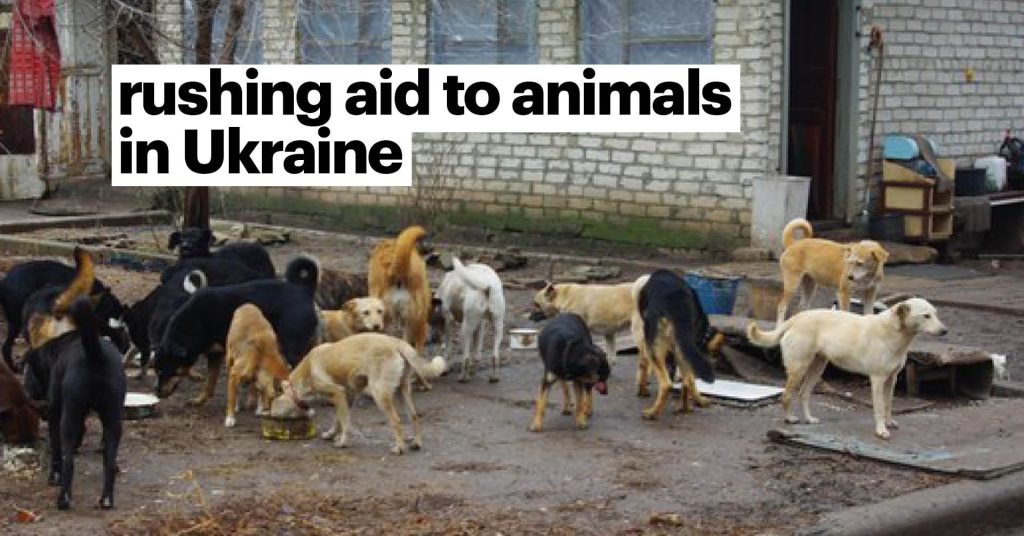 While our primary mission is supporting pig sanctuaries and pug rescues, we felt compelled to respond to the crisis in Ukraine and assist with the urgent care and needs of animals in shelters, zoos and sanctuaries—in Ukraine and neighboring areas.
We chose to give a $500 micro-grant to the International Fund for Animal Welfare (IFAW), which is helping to feed and care for dogs and cats in partner shelters; care for animals evacuated from a Kyiv sanctuary and those temporarily staying at the Poznań Zoo in Poland; feed and care for bears evacuated from a sanctuary outside Kyiv to Four Paws' Bear Sanctuary near Lviv; and support production and delivery of local pet food to shelters and wildlife facilities.
Read more on what IFAW is doing to rush emergency aid to animals in Ukraine.