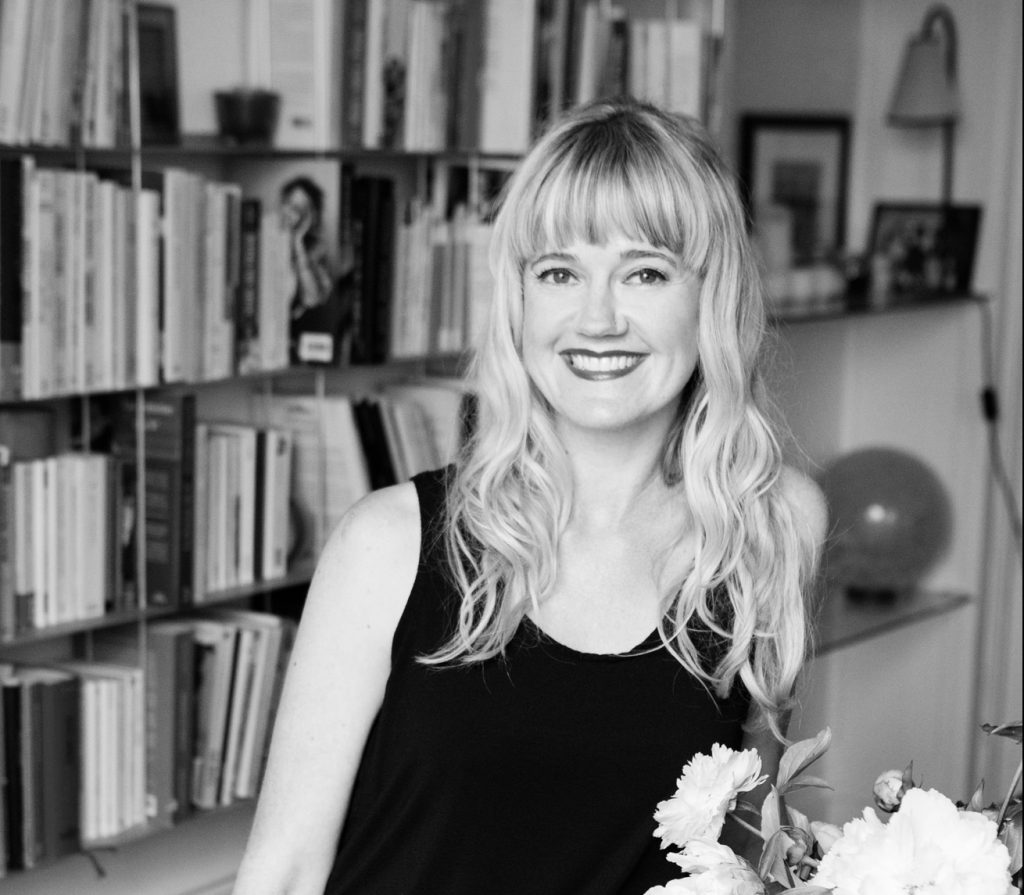 Kimberly Wilson is a psychotherapist in private practice, the author of five books, and the designer of eco-fashion TranquiliT. She founded Tranquil Space in 1999—named among the top 25 yoga studios in the world by Travel + Leisure and hosts the podcast and blog Tranquility du Jour. Her work has been featured in The Washington Post, Fast Company, USNews & World Report, Bella Grace, and more. Kimberly lives in Washington, D.C. with rescue pets and a partner. She dreams of Paris and starting a micro sanctuary for pigs and pugs. Learn more at kimberlywilson.com.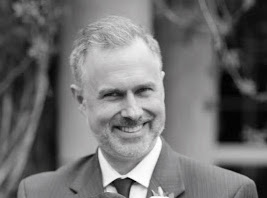 Tim Mooney is a Washington, DC-based entrepreneur with a passion for technology and the law. Tim's experience in nonprofit law spans nearly two decades. He co-founded Columbia Riverkeeper and has served as senior counsel for Alliance for Justice and Citizens for Responsibility and Ethics in Washington. His published articles include Best Supporting Actors: Public Charities' Important Role in the California Recall Election, and The Hiber-Nation of Public Charities. Tim maintains a solo law practice, specializing in small nonprofits and solo entrepreneurs, and a media, technology, design and consulting business. He also founded the bicycle touring community Pedalshift, and hosts The Pedalshift Project bicycle touring podcast. He received a BS from Syracuse University/SUNY ESF and a JD from Pace University School of Law.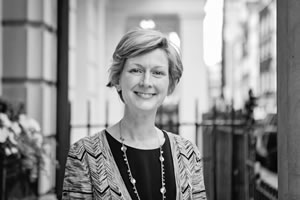 Heather Haines is the External Relations Director for the END Fund, where she is responsible for expanding the END Fund community and enhancing partnership opportunities, as well as the planning and execution of a variety of events. Previously, she served as Vice President for Programs at Washington, DC-based Meridian International Center, which works closely with the U.S. State Department's International Visitor Leadership Program. Heather received her Master's degree in literature from the University of North Texas and holds a BA in English from the University of Oklahoma.
Board of Directors Emeritus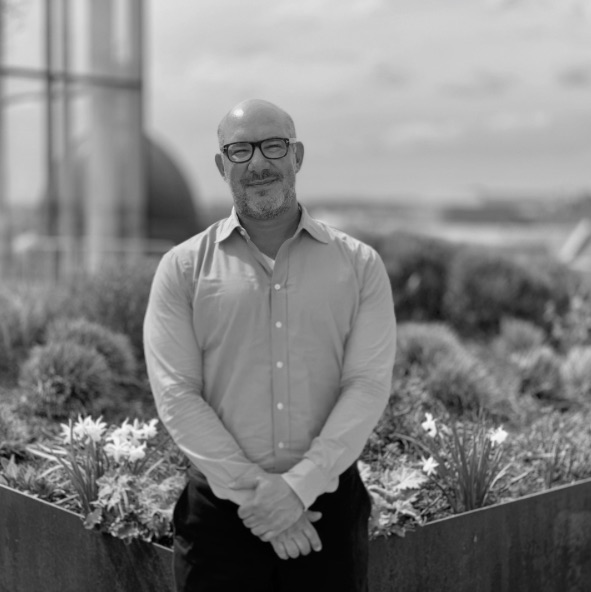 Brian Winterfeldt, the Founder and Principal of Winterfeldt IP Group, has practiced trademark and Internet law for nearly two decades. Brian advises clients on the creation of global trademark and branding strategies. He also develops programs to register and enforce clients' intellectual property rights and protect against infringement of their trademarks and other branding elements in the US and internationally, including domestic and international trademark counseling, clearance, prosecution and enforcement. Pro bono clients of the practice have included organizations providing services to: LGBTQ members of the community, including youth; women and girls seeking leadership opportunities; persons with disabilities; and sexual assault survivors.Brian is a graduate of Emory University (B.A.), Tulane University (M.A., Latin American Studies), and Georgetown University Law Center (J.D.).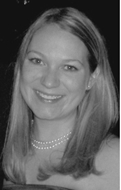 Allison Manion Gilbert works with the Arts Education office in Arlington Public Schools and manages several different programs that connect students to the arts. Prior to working in the schools she managed a non-profit in Washington, DC that provides access to high quality arts experiences for DC Public Schools. In addition to her passion for the arts, Alli enjoys practicing yoga and completed the Level 1 Teacher Training at Tranquil Space Arlington in August 2011. Allison holds a bachelor's degree in Educational Theatre from New York University and is currently working towards her MA in School Counseling at The George Washington University. She lives in Annandale, VA with her husband and their three sweet kids.