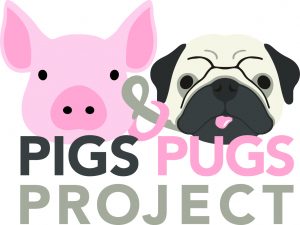 Pigs & Pugs Project is a registered 501(c)(3) US charity and Tranquil Space Foundation's second program. Launched in 2016, it embodies Tranquil Space Foundation's shift to animal welfare issues which have always been at the forefront of co-founder Kimberly Wilson's mind and mission. Read below to learn more about our history.
Pigs & Pugs Project raises awareness through special events and supports the work of pig sanctuaries and pug rescue organizations throughout the United States through micro-grants.
Tranquil Space Foundation & Tranquil Teens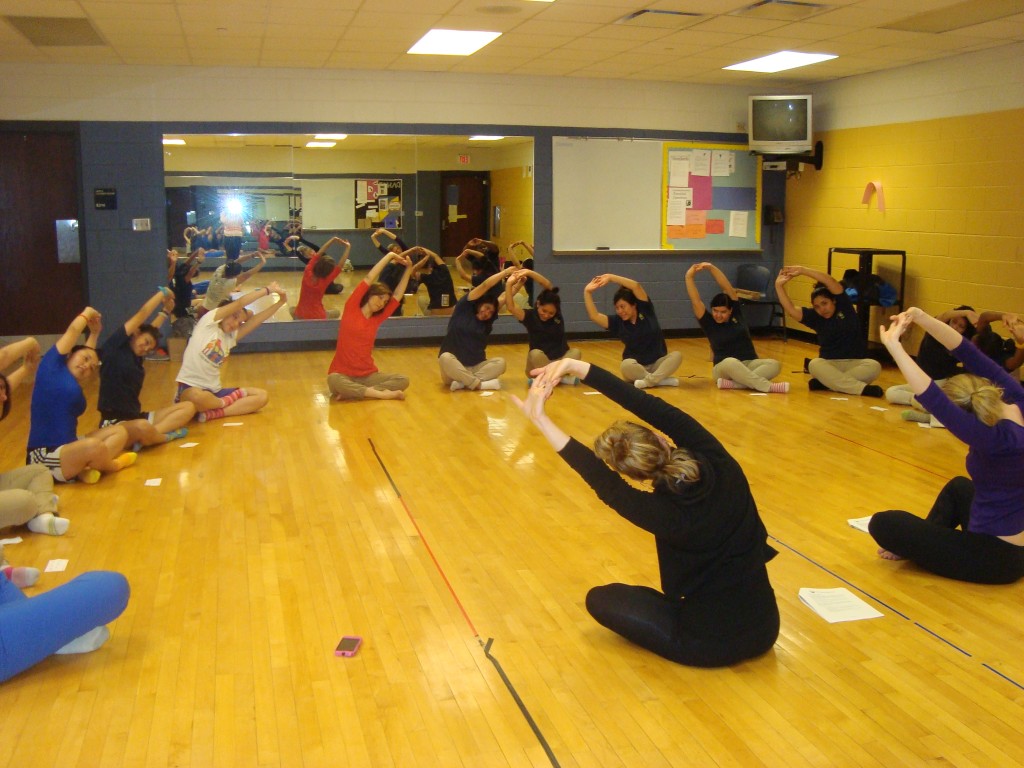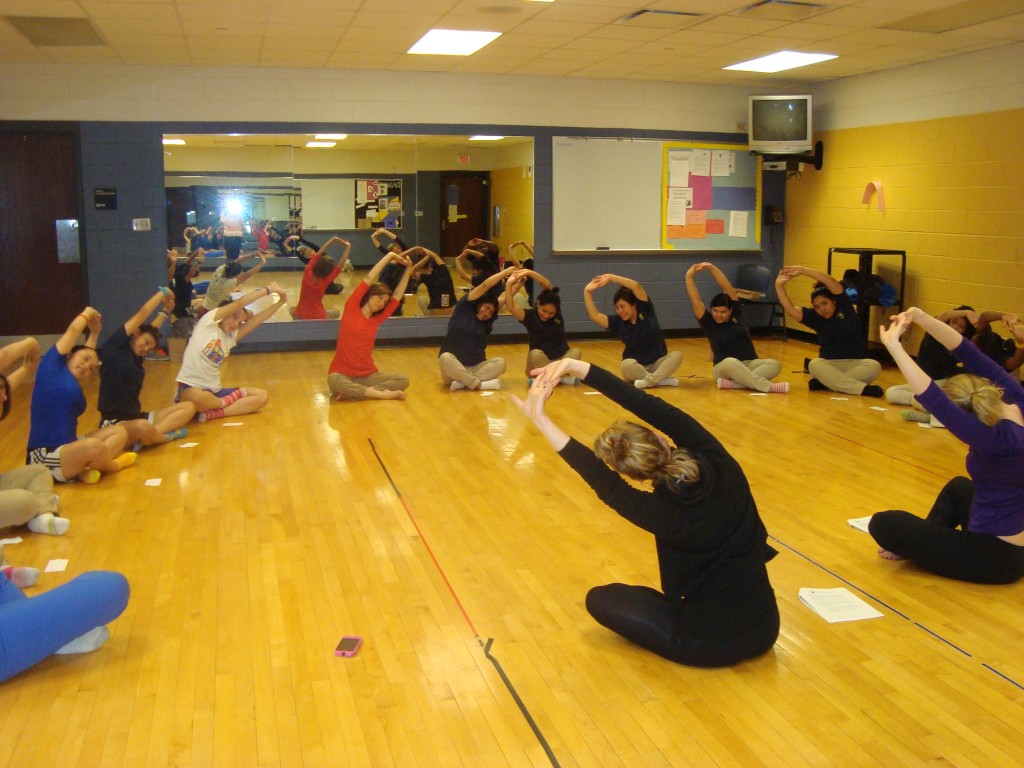 Tranquil Space Foundation grew from Tranquil Space, a dynamic DC yoga community founded by Kimberly Wilson. In 2006, she collaborated with leaders within the community to launch a nonprofit with goals parallel to the guiding principles of Tranquil Space.
Tranquil Space Foundation's first decade focused on empowering women and girls through micro-grants to like-hearted organizations (see grant legacy below), hosting two events per year, sponsoring women filmmakers through Lunafest film festival screenings, and creating and teaching Tranquil Teens. This signature program was a blend of mindfulness, creative activities, and leadership development designed to help girls 9th – 12th grade build healthy bodies and strong self-esteem.
Tranquil Teens was taught to over 600 girls in the Washington, D.C. area by a team of volunteers and then converted to an online program with hope to serve many more women and girls. We concluded Tranquil Teens programming and released a complimentary eight-week facilitator's toolkit to encourage the continuation of this work.
Download the TranquilTeens toolkit for free (PDF).
Grant Legacy
Since the non-profit's launch in 2006, Tranquil Space Foundation donated nearly $30,000 to like-hearted organizations around the globe that support women and girls.