We're over the moon to announce two $500 micro-grants to Homeward Bound Pug Rescue and My Pig Filled Life.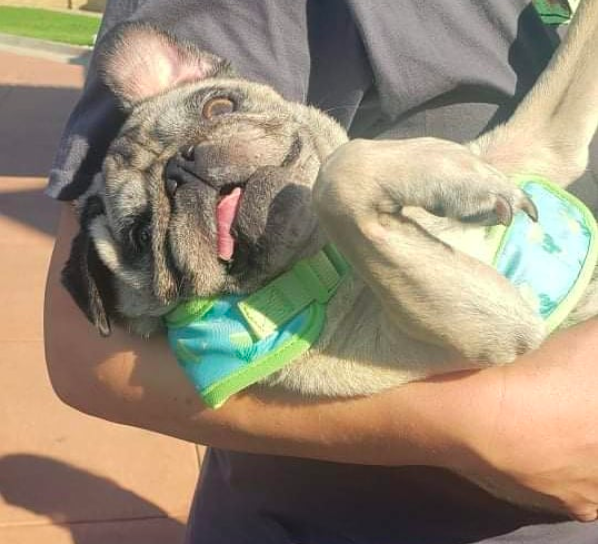 Meet sweet Valerie Hope who was dumped in a small Oklahoma town. Homeward Bound Pug Rescue swept in and got her to safety. She needed emergency surgery to remove mammary tumors and is now in the healing process. You can follow her journey on their Instagram page. Read more about her story and contribute to her healing here.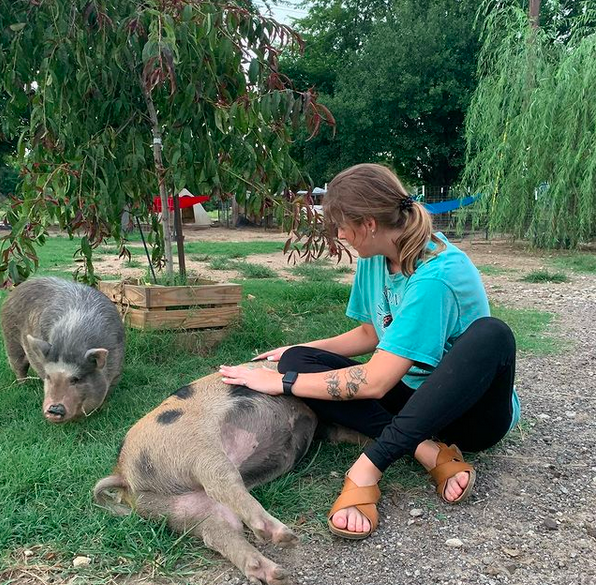 Our second grant goes to My Pig Filled Life—a non-profit in east Texas dedicated to promoting and supporting the rescue & care of mini pigs by providing the compassion, commitment and companionship they deserve. Feeding her rescue pigs costs $150/day and she hopes to add 47 acres of grazing land for our current and future rescues, so we're happy to support her efforts. Learn more about My Pig Filled Life here.