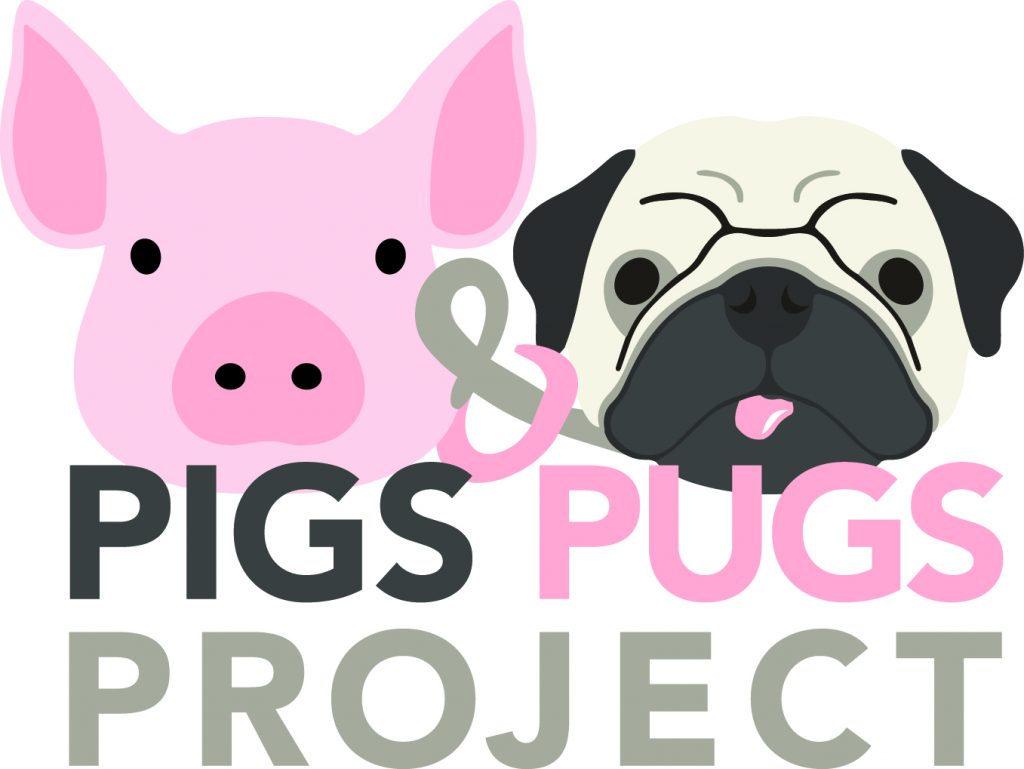 Thank you so much for your support—it makes a difference pigs, pugs, and their caretakers across the United States!
Stay in touch with our ongoing events and micro grants via social media and our newsletter.
Your donation is a tax deductible contribution to Tranquil Space Foundation. No goods or services were received in exchange for the contribution.
Tranquil Space Foundation is a registered 501(c)(3) US charity. EIN: 51-0604878.
Thank you again for supporting Pigs & Pugs Project!