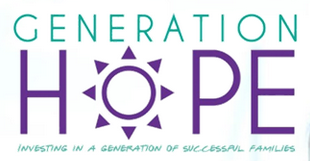 …reducing poverty one family at a time by providing direct sponsorships and one-on-one mentoring to teen parents who are attending college in the Washington, D.C. Metro area.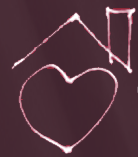 Calvary began as a single emergency shelter in the basement of a church in 1983. Since then we have grown into an organization that offers housing and services to homeless women through three programs – Calvary Women's Shelter, Sister Circle, and Pathways. Through these programs, Calvary carries out its mission to achieve excellence in what we offer – a safe, caring place for tonight; support, hope and change for tomorrow. 

Community Bridges believes that every girl has the potential to succeed if provided the resources and exposure to every opportunity within her reach.  We believe that through bridging the school, the community, the families and nonprofits together, we can support each girl in achieving her goals.  We do this by combining several principal approaches to our work, including but not limited to: servant leadership models, positive youth development practice, social and emotional development theory, and popular education.